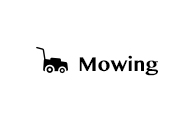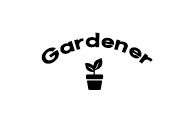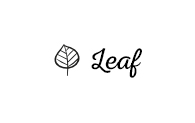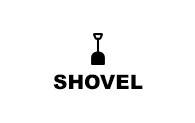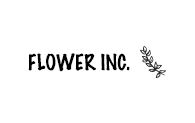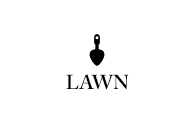 Shop

Testimonials
Highly recommend JML Lawn Care. Nathan and his team were quick, easy to work with and had great communication. They have done an awesome job of my backyard. Thank you for your prompt service. Will be recommending you to all my friends and family.
Ross N. Haynes
Terry Hills
Nathan and the team delivered excellence in their presentation and workmanship. We chose " The Couch Variety" for the back and front garden and also the nature strip. It has a natural look and is very soft underfoot which is ideal for children. It has been a very rewarding decision.
David & Jennifer
Mona Vale
I have no hesitation in recommending this company, from the very start it was very easy. I had agreed to an installation date but I had to change this as we were not quite ready, they moved the date with no problems at all. In regards to the installation all went according to plan and I am very happy with the grass that we selected. Very happy customer.
My experience with JML Lawn Care has been excellent. They are very professional with their approach to each stage of their business from the first onsite quote through to the installers, supervisors and quality control. They listen to their customers and if there are any problems are very quick to rectify. My turf looks fabulous and I have had many comments from residents.